JULY 2019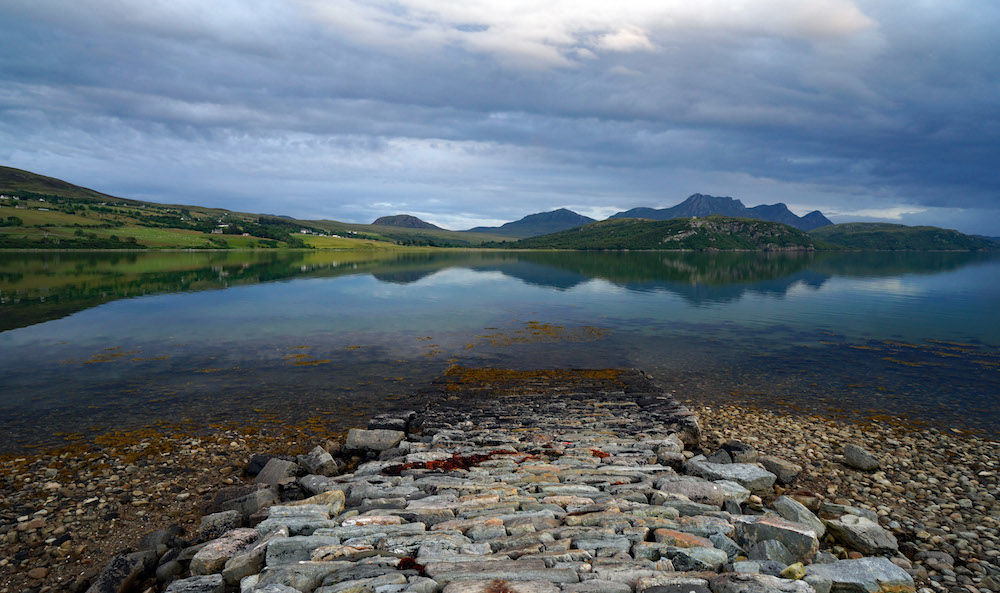 click on thumbnail to see larger image
31/07/2019
It's July, middle of the year and summer....well it's warm ! and, to be fair, the weather this month has improved. We at last were able to get the camping gear out and head off into the sunny yonder ! We decided on Sutherland, Kyle of Tongue area. Although it is on the NC 500 route it seems somewhat less busy than the West coast and there are a lots of hidden wee beaches and roads to explore.
The new campsite had opened at The Kyle of Tongue Hostel. It's small but such a beautiful location, overlooking the Kyle and Ben Loyal. Excellent well thought out campsite and the staff are a delight....very happy to help should you need it.
We had several trips here this month and all with amazing warm sunny weather.
Hopefully we might squeeze in a few more in August too !